0476/635139
agnes.boedt@de-groenere-toekomst.be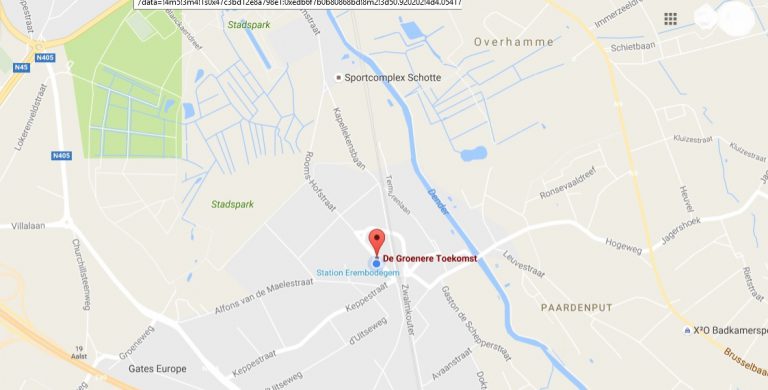 Address
Rooms-Hofstraat 9, 9320 Erembodegem
Feel free to park your car or bike in the drive. On arrival, you may be asked to take a seat in the waiting room. Anyone accompanying you is also welcome to wait for you there during your session.
Map
The practice is located near Erembodegem (Aalst) railway station, where a number of direct trains from Brussels and Ghent stop on a regular basis.
Opening hours
15:00 – 21:00
Other appointment times subject to prior arrangement
Fee
€ 60 / 60 min
Mobile payments or transfer is preferred. Of course you can also settle with cash. There is no bancontact machine. IBAN: BE05 0689 3118 5475
Reimbursement will depend on your health-insurance provider. Do make sure to contact them for confirmation.
If you are unable to keep your appointment, kindly cancel it in good time (at least one day prior to your scheduled time). No-shows are subject to a charge of € 60.
Bewaren
Bewaren
Bewaren
Bewaren
Bewaren